We provide customised
Workshop Interventions
designed to achieve maximum empowerment of attendees over a concentrated period of time.
the following are some of what we offer:- (this is not an exhaustive list)
Employment Equity

Skills Development Committee, Roles and Responsibilities

Diversity Management

Transformation Committee, roles and responsibilities

B-BBEE, Apex Compliance, what does this mean for the organisation?

Coaching and Mentoring

Conflict Management

Legislation:-

LRA

BCEA

SKILLS DEVELOPMENT ACT

SKILLS DEVELOPMENT LEVIES ACT

EQUITY ACT

OHS ACT

COID ACT

AMENDED B-BBEE ACT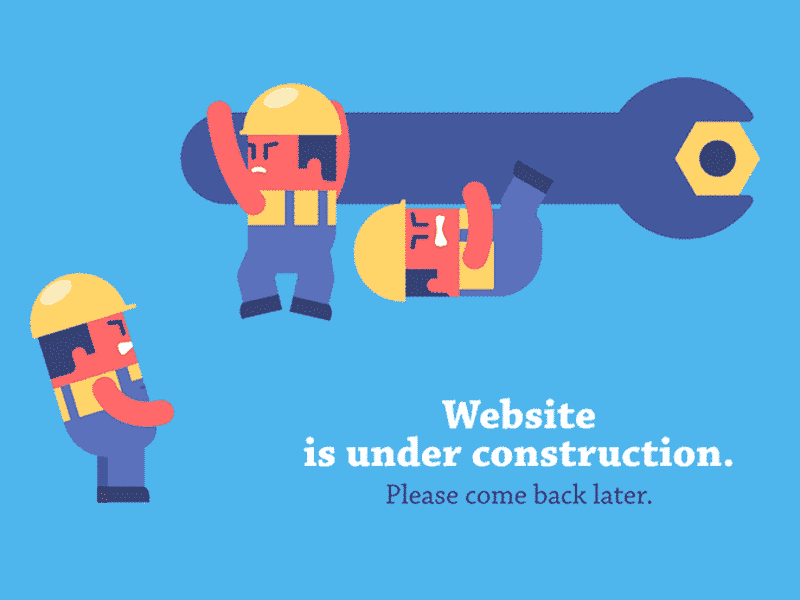 Thank you for your kind consideration while we put our pages together
.
Please contact us should you feel we could be of service to you in any way.