Learnerships (recruitment, interviews, selection, training and management) for unemployed youth and Persons With Disabilities in urban, rural and deep rural areas.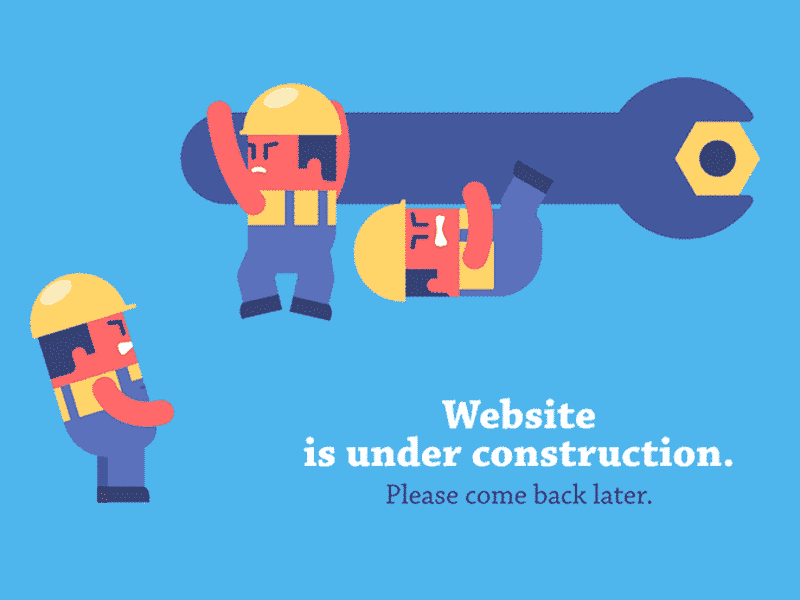 Thank you for your kind consideration while we put our pages together
.
Please contact us should you feel we could be of service to you in any way.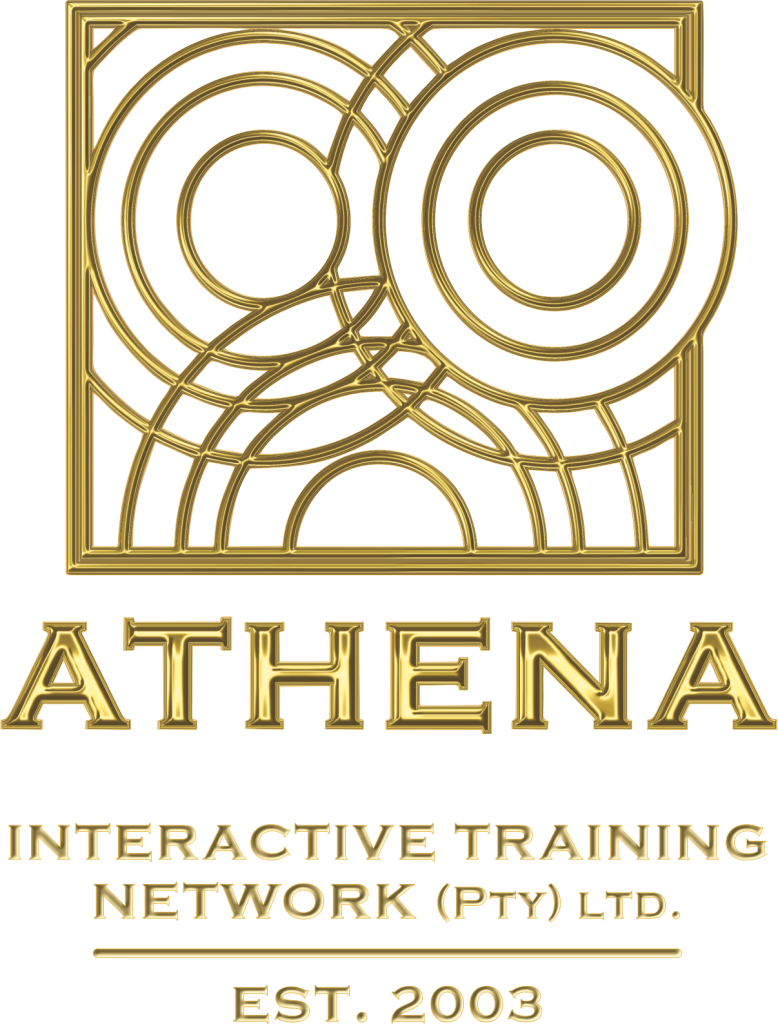 Comprehensive education, training and development programmes based on SAQA registered qualifications that are internationally recognised. 
Efficient mobile (local and on-site), customised interventions including qualifications, learnerships, skills programmes and workshops. 
Full recruitment, implementation, management, facilitation, assessment and moderation  expertise of learnerships, both for employed (18.1) and unemployed (18.2) individuals. 
Strategic empowerment workshops to train the corporate-elected committees responsible for Employment Equity, Skills Development, Occupational Health and Safety and BBBEE compliance. 
An external Enterprise Development and Supplier Development Unit to assist public and private entities in complying with the amended BBBEE Act. 
An external Socio-Economic Development Unit to assist public and private entities in their compliance with the amended B-BBEE Act. 
An external Skills Development Facilitator (SDF) function to assist companies with their skills development planning and needs.